XPAT
Trademark
In addition to the classic property rights such as patents and utility models, trademarks have also found their way into the XPAT product family. Thanks to the "grabber technology" already known from XPAT, it has become possible to monitor competitors' trademarks and one's own trademarks automatically. This means that you are informed at an early stage about new releases or the expiry of brands. You also receive information that similar trademarks to your own may be registered elsewhere. Oppositions can thus be formulated and raised in good time.
In XPAT trademark, the required trademark documents are included, which you would otherwise look at purely manually for your work. The grabbers help to transfer these documents comfortably into the own database. Of course, you can also transfer commercial data into XPAT Trademark. In principle, all sources that can provide structured, machine-readable and unencrypted formats come into question.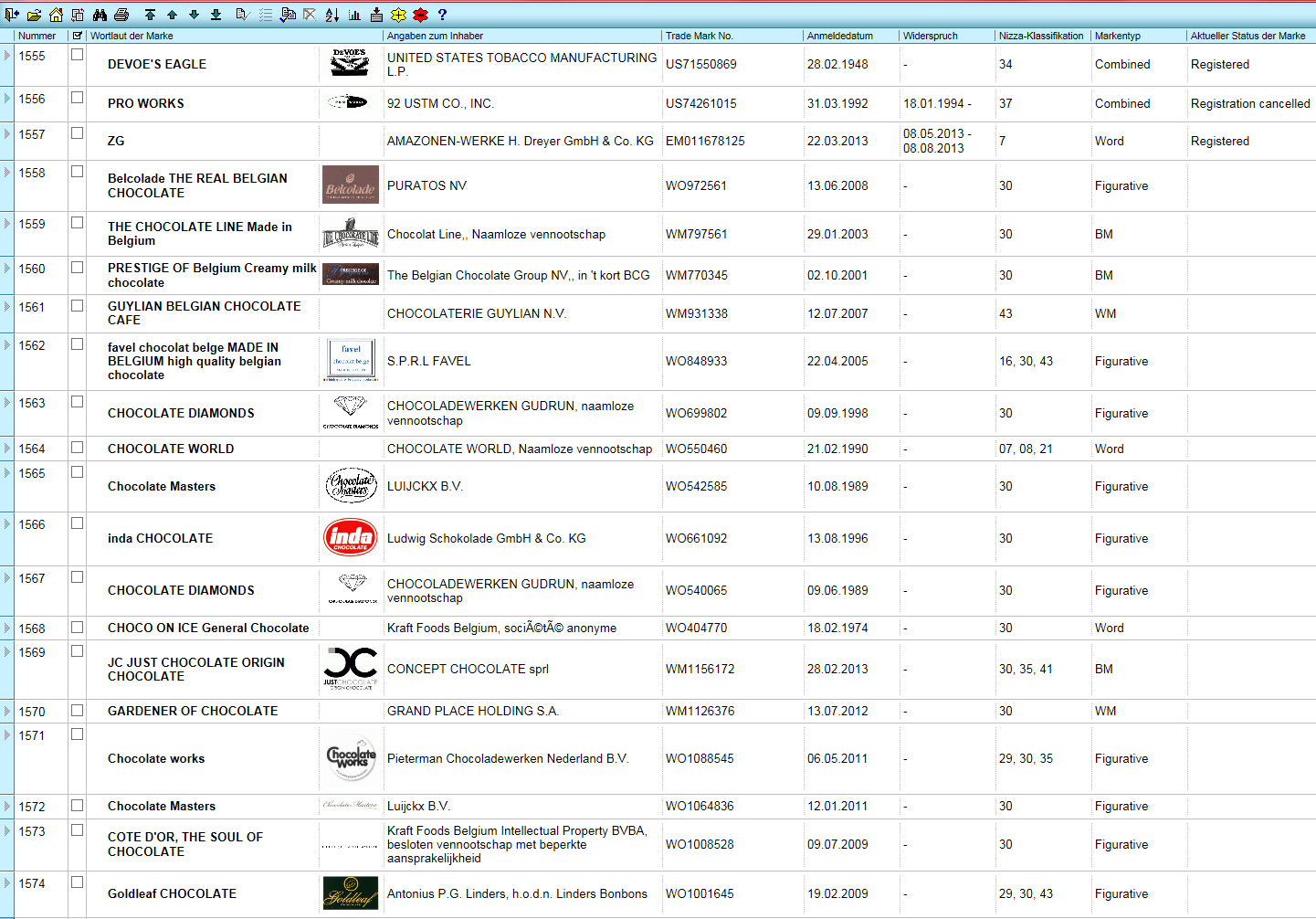 XPAT Trademark is fully supported by the mechanisms of XPATSDI with creating of automated search profiles for a regular proper loading of such relevant documents. XPAT Trademark also works together with XPAT File (XPAT Akte). There is the document type "trademark".
XML exchange formats at your fingertips
Supported by XPAT FIle (XPAT Akte)
Supported by XPATSDI
Searching at TM View (TM)
Searching at DPMA Register (TM)